Welcome to the KETO 30 Challenge!

Choose one of the challenge dates below that works best with your schedule to get started. 
Keto Coach Dennis and the rest of the
KetoLogic team are thrilled to have you here.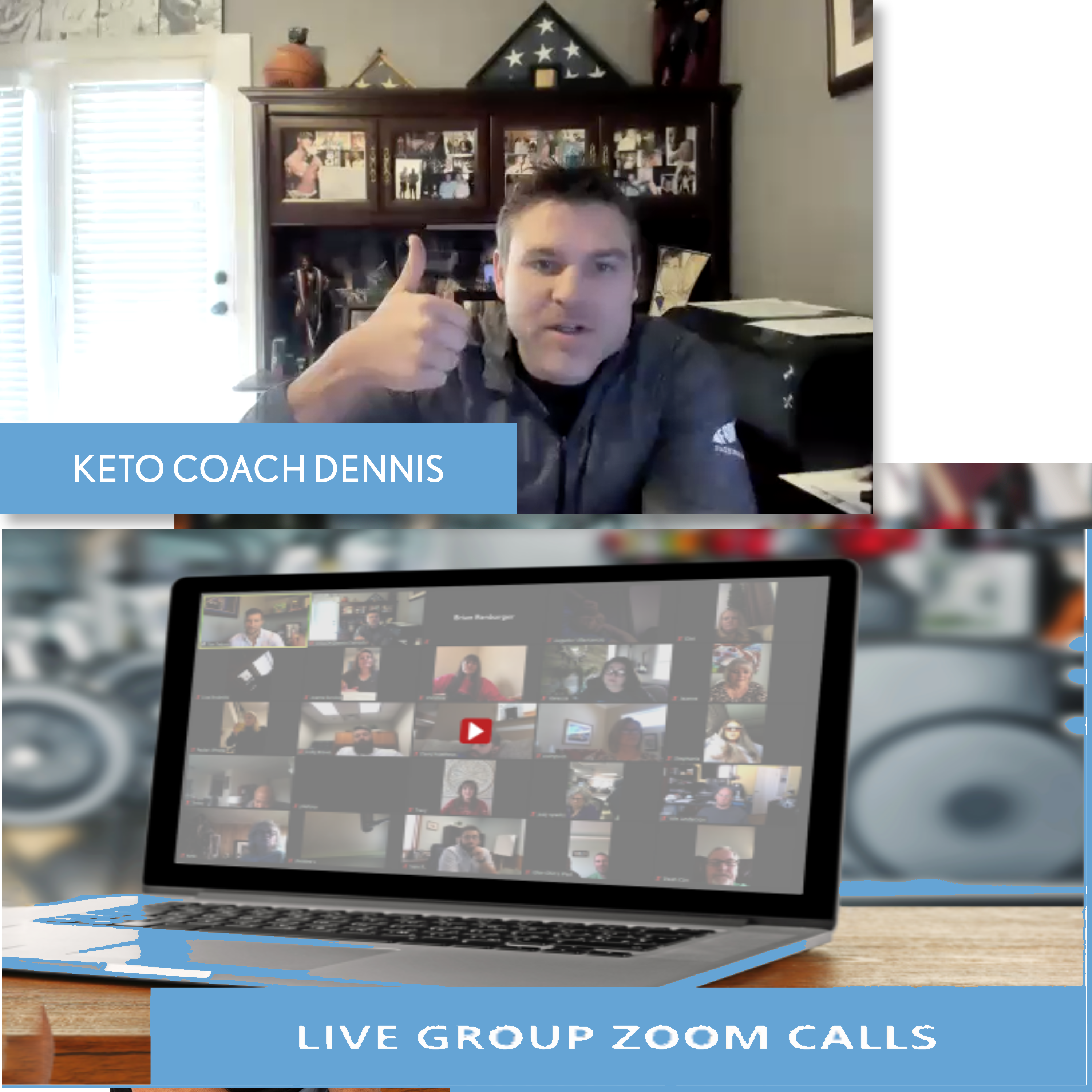 Losing weight is hard enough. You shouldn't have to go it alone.

Meet Dennis,
Your Keto Coach
As an expert in nutrition and experienced keto dieter, Dennis teaches keto classes in person and virtually, helping hundreds of people reach their goals on keto!

He has lost 85 pounds doing keto and now is using all he has learned to teach you how to do the same.
Regular people, real results
Stick with keto and amazing things can happen. You can lose weight, feel better, and even have more energy! Join over 40,000 people who have done it themselves.